Ohio Licenced Remodeling Company
Massie Creek offers bathroom remodeling services Dayton residents love. Whether you have always dreamed of soaking inside a luxurious bathtub, have been contemplating a spa-like shower or just want to make it more attractive for potential home buyers, we will have your space ready in no time.
With the increasing demand for home upgrades and the changing trends in bathroom design, remodeling has become quite a popular service offered by only certain plumbing companies. Massie Creek helps to revamp and improve the appearance, functionality, and value of existing bathrooms in homes and even in commercial properties. We are well-equipped to provide comprehensive redesign solutions to meet the unique needs and preferences of any client.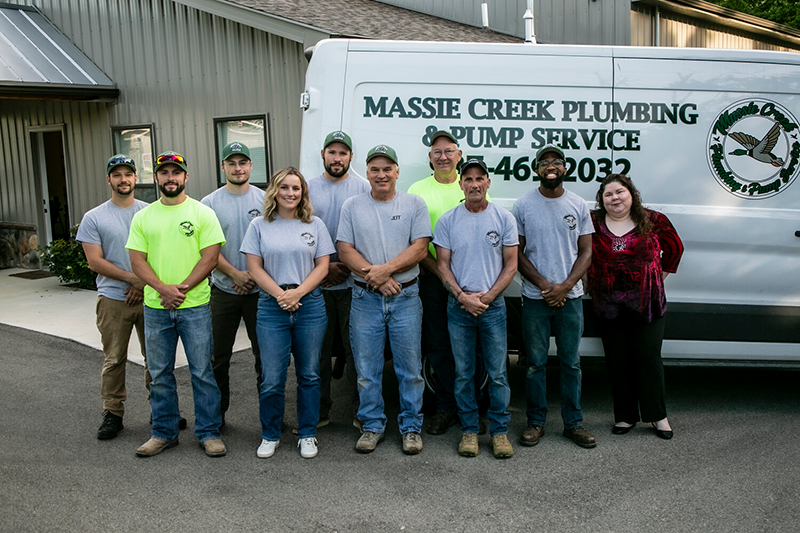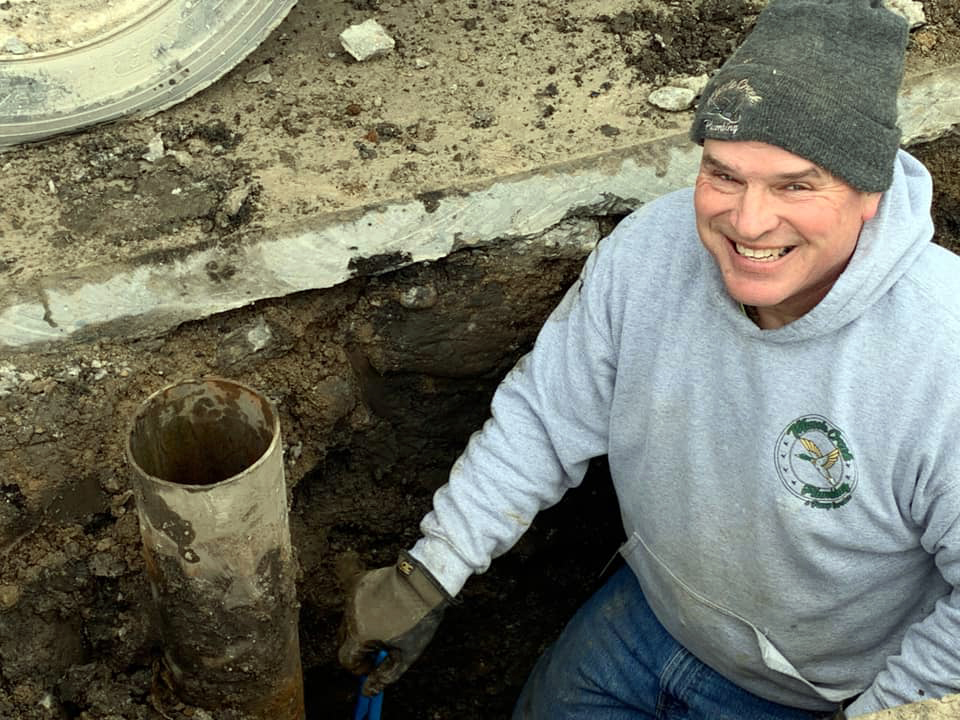 Bathroom Remodeling Process
The process of bathroom remodeling typically involves several steps, including the design phase, the demolition and removal of existing fixtures and features, the installation of new fixtures and features, and the finishing and decorating of the space. As such, we have a team of designers and contractors who can work together to ensure a seamless and efficient renovation process.
Design Phase: The first step in any new project is the design phase. This is when we work with the client to determine their needs, preferences, and budget. Our designer will take into account factors such as the size and layout of the bathroom, the client's personal style, and the desired functionality of the space. We may also use computer-aided design (CAD) software to create 3D renderings of the proposed design to help the client visualize the final product.

Demolition and Removal of Existing Features:
Once the design phase is complete, the next step is the demolition and removal of existing fixtures and features. This may include removing old tiles, countertops, toilets, shower stalls, and other fixtures. We will also disconnect and remove existing plumbing lines, which will be replaced with new, updated lines to ensure proper functionality and efficiency.

Installation of New Fixtures and Features:
After the removal process, we then install new fixtures and features according to the agreed-upon design. This may include new flooring, wall tiles, countertops, toilets, shower stalls, and other fixtures.

Finishing and Decorating:
The final step in the remodeling process is decorating the space. This includes painting the walls, installing lighting fixtures, and adding decor and accessories to complete the look of the room. Our designer works with the client to choose and install finishes and decor that complement the overall design that meets the client's unique needs and preferences.
Benefits of Bathroom Remodeling
Bathroom remodeling has several benefits for homeowners and commercial property owners. These benefits include:
Increased Home Value: A well-designed and functional bathroom can increase the value of a home, making it more attractive to potential buyers and renters.
Improved Functionality: Any type of redesign can improve the functionality of a bathroom, making it more efficient and convenient for everyday use.
Personalized Style: Homeowners and commercial property owners get the ability to personalize their space to reflect their unique style.
Increased Energy Efficiency: Updating plumbing fixtures and features during a bathroom remodel can increase the energy efficiency of the space, reducing energy bills and helping to conserve resources.
Improved Accessibility: For those with disabilities or mobility issues, bathroom remodeling can improve accessibility, making it easier and safer to use the space.
Why Choose Us for Bathroom Remodeling
There are several reasons why choosing Massie Creek for your remodeling is ideal. Just a few of these reasons include:
Expertise: Our expertise and experience in handling plumbing systems ensures that any changes made are done correctly and efficiently. We can also help troubleshoot any issues that may arise during the process.
One-Stop-Shop: By choosing a us, you have a one-stop-shop for all your needs. From planning and design to installation and maintenance. This saves the time and hassle of coordinating with multiple contractors.
Safety: These types of projects often involve extensive electrical work. This can be hazardous if not handled properly. Our technicians are trained and equipped to handle these tasks safely and securely.
Code Compliance: Our team is familiar with local building codes and regulations and will make sure that your project complies with these codes. This can help avoid costly mistakes and potential legal issues.
Cost-Effectiveness: As we can often handle multiple aspects of the project, we help to reduce the need and expenses for separate contractors.
Let us provide peace of mind by ensuring your project is completed correctly and efficiently, while delivering high-quality results.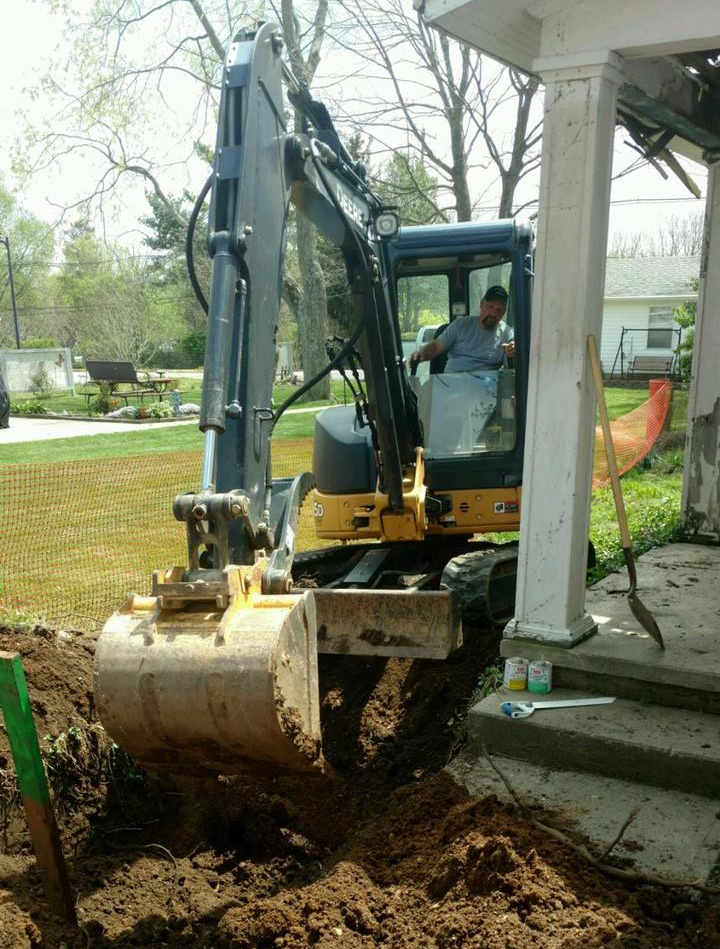 Ready to Get Started?
Give us a call at 937-469-2032 or 937-426-6013 from 7:30am– 4pm daily, or contact us using the form below. We will get back to you as soon as possible!