Professional Gas Line Installation
Massie Creek offers gas line installation and repair services Dayton residents can depend on. If you smell gas in your home or office building, you know there is a problem that needs to be fixed right away. Leaking gas lines are very dangerous. As such, it's imperative to get the help needed to resolve any issues before something disastrous happens.
Properly working lines are crucial for ensuring the safe and efficient distribution of natural gas to residential and commercial real estate. We provide customers with a range of services, including installation, maintenance, and repair of pipelines. In addition, we make sure all appliances such as stoves, fireplaces, heaters and grills are operating properly.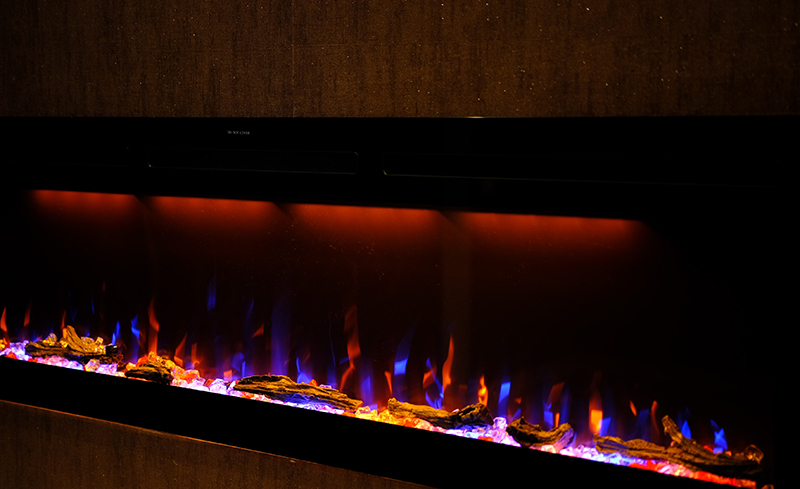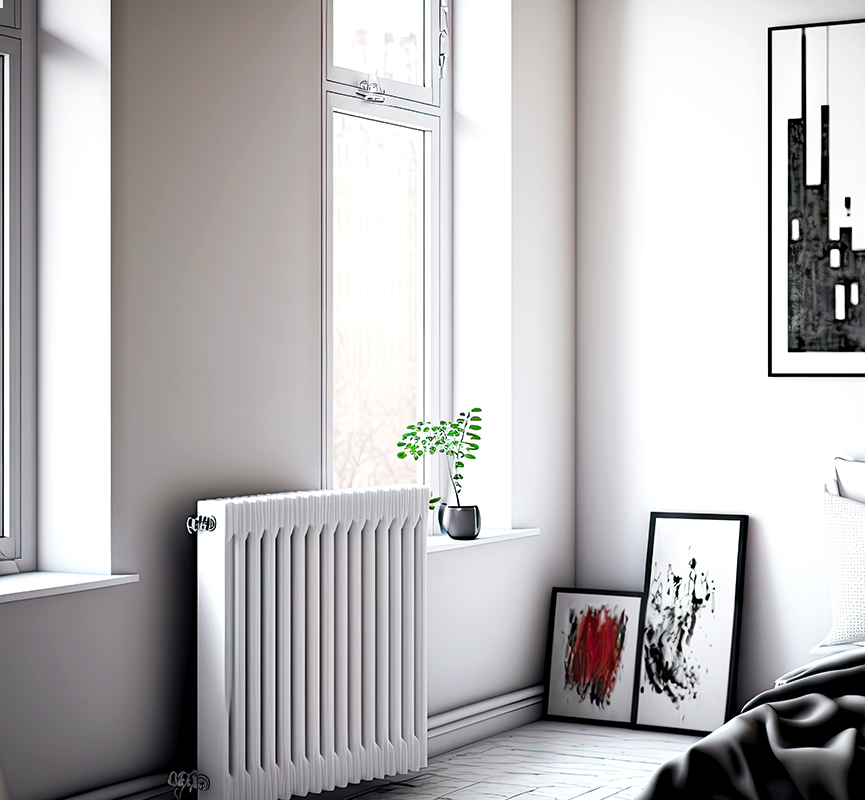 Installation Process of Gas Lines
The process involves several steps, including planning, excavation, installation, and connection to the gas main.
The first step is to assess the location and the size of the gas line required. This involves determining the best route for the pipeline, the necessary materials, and the type of equipment needed.
Excavation is the next step. It requires careful planning to avoid damaging underground utilities and other infrastructure. As an experienced plumbing company, we have the proper equipment and techniques to minimize the impact of excavation on the surrounding area.
Once the excavation is complete, we install the new pipeline, connecting it to the gas main and ensuring that it is secure and leak-free. The pipeline must be properly tested and inspected to ensure that it meets all safety and regulatory standards. After the line is installed, it is important to maintain it to ensure that it continues to operate safely and efficiently. Regular maintenance and inspection can help to identify potential problems early on and prevent potential safety hazards.
Benefits of Professional Gas Line Repair Services
In the event of a gas leak or other emergency, we can quickly respond to the situation and make necessary fixes to ensure the safety of the community.
Community Safety:
By repairing or replacing damaged pipelines, adjusting the pressure in a system, or even just cleaning the line to remove any build-up of debris, we ensure customers and their neighbors are safe from any potential harm.
Appliance Maintenance:
This may include checking the pressure and flow of gas to appliances, cleaning the appliance and its components, and performing any necessary repairs to ensure that it operates safely and efficiently.
Gas Line Repair Service Near Me
In addition to maintenance and repair services, a we also offer customers a range of safety-related services, such as carbon monoxide testing and gas leak detection. Carbon monoxide is a colorless and odorless gas that can be lethal if inhaled in large quantities. With the proper equipment and training, our technicians can quickly and accurately detect the presence of carbon monoxide in a home or business, and take the necessary steps to address the issue.
Additionally, it is important to choose a company such as Massie, who has the proper insurance coverage to ensure that any damages or injuries that may occur during the project are covered. This provides customers peace of mind, knowing that they will not be held responsible for any accidents or damages that may occur during the installation or repair process. As a company with a proven track record of success and a reputation for quality workmanship, we are always at the ready to meet the needs of our customers.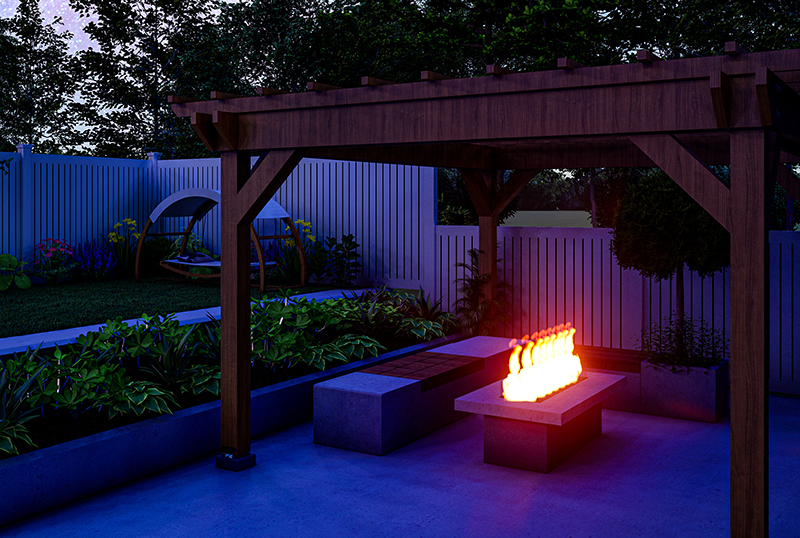 Ready to Get Started?
Give us a call at 937-469-2032 or 937-426-6013 from 7:30am– 4pm daily, or contact us using the form below. We will get back to you as soon as possible!