Licensed Kitchen Renovation Company
Massie Creek offers kitchen remodeling services Dayton residents love. Whether you have always dreamed of a giant center island, have been contemplating a chef-inspired double oven, or just want to make it more attractive for potential home buyers, we will have your space ready in no time – after all, the kitchen is the heart of the home!
With the increasing demand for home upgrades and the changing trends in kitchen layouts, remodeling has become quite a popular service offered by only certain plumbing companies. Massie Creek helps to revamp and improve the appearance, functionality, and value of existing kitchens in homes and even in commercial properties. We are well-equipped to provide comprehensive redesign solutions to meet the unique needs and preferences of any client.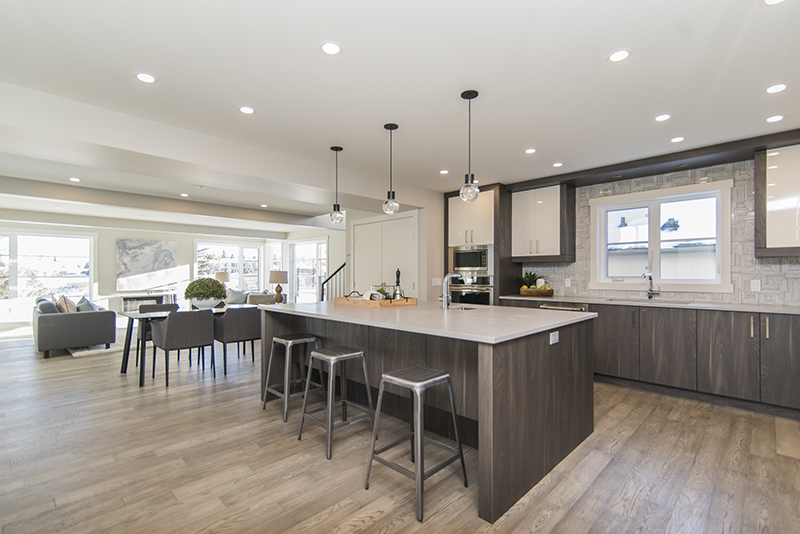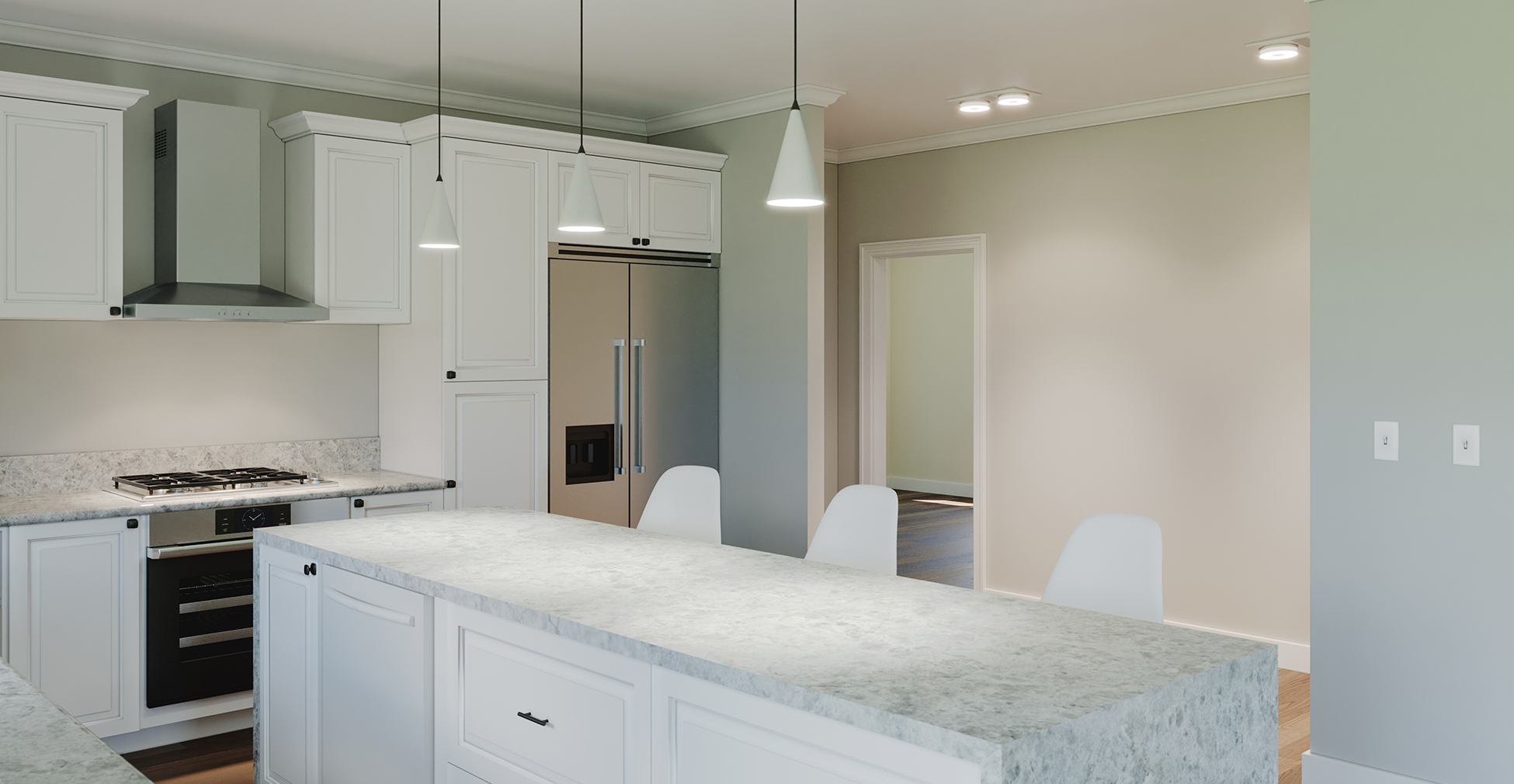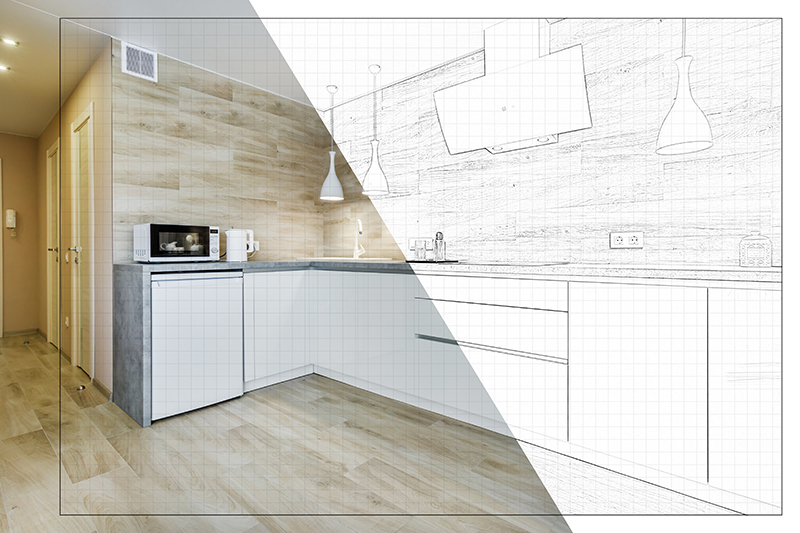 Kitchen Remodeling Process
Remodeling your kitchen can be an exciting and rewarding project, but it can also be a complex and time-consuming process. Here are some steps to follow for a successful renovation project:
Planning & Design: We highly suggest starting any project by setting a budget and determining your goals and priorities for the remodel. Consider the layout of the kitchen, the appliances you want, the style and materials you prefer, and any other specific features you want to include.

Demolition:
Once you have a strategic plan in place, it's time to clear out the old to make room for the new. Remove all cabinets, appliances and fixtures, and dispose of them properly.

Electrical & Plumbing:

Before you start installing new features and appliances, make sure your electrical and plumbing systems are up to code by an experienced, licensed contractor like us!

Flooring & Walls: Install new flooring and walls, using high-quality materials that are both durable and stylish. Consider options like hardwood, tile, or laminate for the flooring, and choose a paint color or tile pattern that complements your new design.

Cabinets & Countertops:
Installing new cabinets and countertops is fun! Choose materials and finishes that match your style and budget. Options like granite, quartz, or butcher block for your countertops are always great choices. Cabinets made of solid wood or engineered wood are great options for durability and longevity.

Appliances and Fixtures: Finally, install new appliances and fixtures, such as a refrigerator, stove, oven, sink, and faucet. We suggest choosing energy-efficient models that will save you money on your utility bills over time.
Benefits of Kitchen Remodeling
A kitchen renovation has several benefits for homeowners and commercial property owners. These benefits include:
Improved Functionality: A kitchen renovation can help create a more efficient workspace and better storage options. This can make meal preparation and cleanup much easier and more enjoyable.
Increased Home Value: Updating a kitchen can add value to your home, making it more appealing to potential buyers.
Enhanced Aesthetics: A brand-new design can give your home a fresh, fun and updated look.
Energy Savings: Upgrading appliances to more energy-efficient models can help you save money on utility bills.
More Enjoyable Cooking Experience: A well-designed and updated space can make cooking and entertaining more enjoyable and less stressful.
Personalization: A renovation allows you to personalize your space to better fit your lifestyle and tastes, making it a more functional space for your family.
Kitchen Remodeling Contractor You Can Trust
As an experienced kitchen remodeling company in Dayton, our team is skilled in creating beautiful and functional designs that meet our clients' needs and preferences. As such, we strive to provide high-quality services and can send previous client testimonials to prove our strong record.
Our team of designers, architects, contractors, project managers, and of course plumbers, work together to create a comprehensive plan for your kitchen renovation. We take into account your budget, timeline, and design preferences. One of the benefits of working with us is our ability to provide customized solutions. We help you choose the right materials, colors, and finishes to create a cohesive and functional space that reflects your personal style.
We are committed to providing excellent customer service throughout the entire renovation process. By choosing Massie Creek, you can ensure that your project is a success.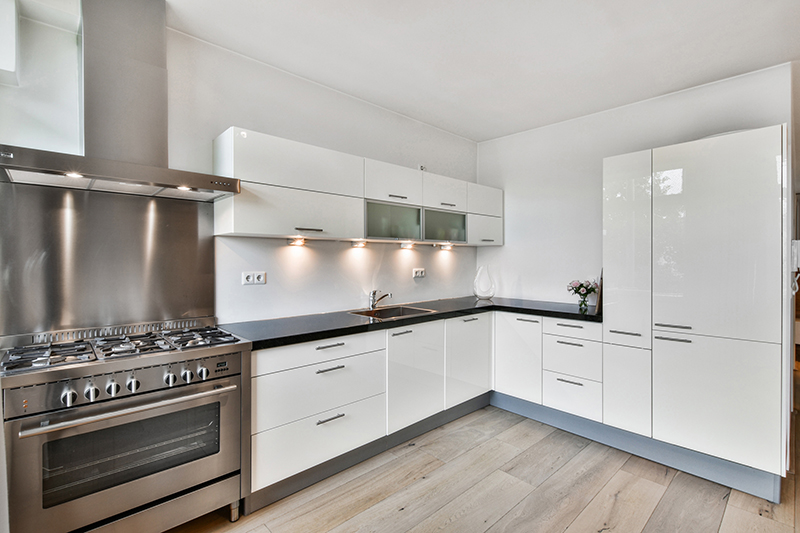 Ready to Get Started on Your Dayton Kitchen Renovation?
Give us a call at 937-469-2032 or 937-426-6013 from 7:30am– 4pm daily, or contact us using the form below. We will get back to you as soon as possible!