Emergency Plumber in Dayton You Can Depend On
Massie Creek proudly offers professional residential plumbing services Dayton, OH residents can depend on. We are bonded, certified, family owned and operated. With over 40 years of experience handling repairs and installations, we strive to deliver top quality service that exceeds customer expectations. When you let us take on your project, you can expect the following:
Friendly, live greeting whenever you call.
Fast & reliable service – same-day or next-day available.
No mess to clean up – we are over the top about not leaving a mess behind.
Quality workmanship and products you can trust.
Personable service from start to finish.
As we know, a plumber is an essential worker of modern society. As such, they encompass a range of services related to the installation, maintenance, and repair of pipes and fixtures for water supply, heating, and drainage. Residential plumbing services are designed to meet the needs of homeowners, while commercial plumbing services cater to businesses and other organizations. Luckily, we can handle both!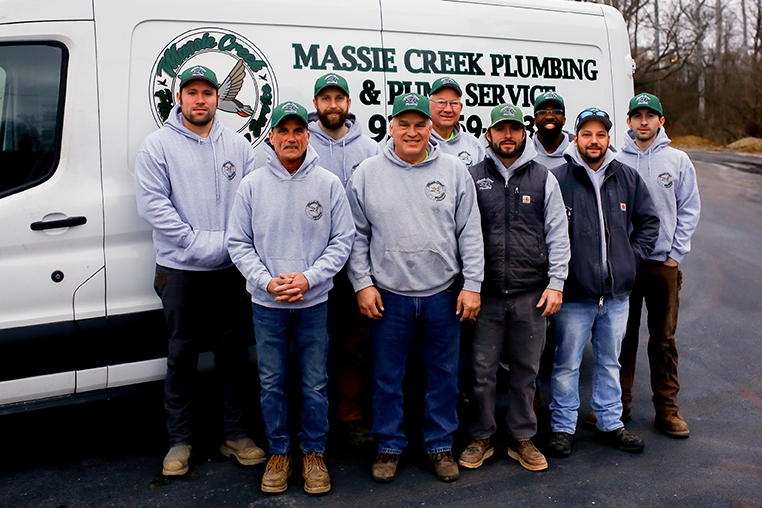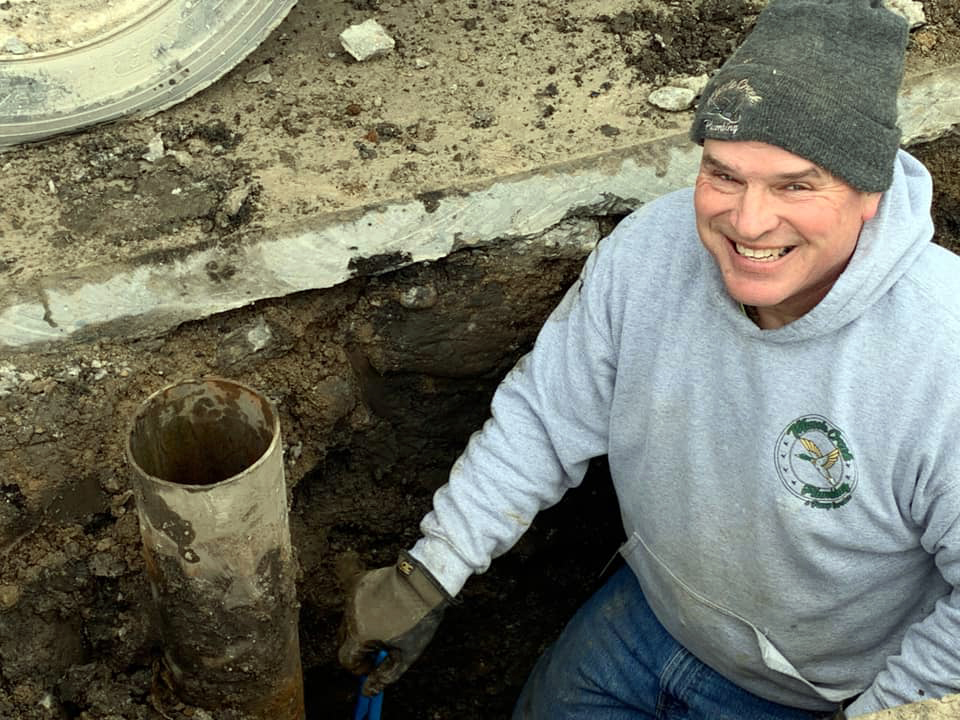 New Construction Plumbing Services
One of the most common plumbing services is the installation of new plumbing systems or components. For example, if a homeowner is remodeling their bathroom, we are required to install new plumbing fixtures such as a sink, toilet, or shower. We will also be required to run new pipes, connect them to the existing system, and make sure they are properly sealed to prevent leaks.
In some cases, a complete replacement of the plumbing system may be necessary. For example, if a property has old and outdated plumbing, we may recommend a complete replacement to ensure that the new system is up-to-date and meets current plumbing codes and standards.
Each time I need their services, the people at Massie Creek are friendly, responsive, professional, courteous, and knowledgeable. I've used them several times now, and I won't consider anyone else for my plumbing issues.
We can't say enough about our repairs done by Travis. Incredibly friendly, helpful and he completely explained everything that was needed in easy terms to understand. So happy to have found you!
I found Bryan and Sean to be professionals who cared about my issue. They spent time assessing the problem and made sure my pipe was cleared before they left. Their service and expertise were very much appreciated! My drain has never sounded so open! I will be definitely be using them in the future. Thanks!
Certified Plumbers Serving Dayton & the Surrounding Areas
Do you have a recurring plumbing problem but put off calling for help because you are not sure who would be the best to ask? Well, your search can stop here. Don't struggle with your plumbing issues alone. When it comes to finding the right plumber Dayton residents will love, Massie Creek knows you already have a lot on your plate. As such, we believe you deserve a stress-free experience when trying to deal with any sort of plumbing issue.
Let our team of professionals give you the attention and high quality service you can rely on. We work around your schedule and provide convenient appointment times – even emergency plumbing services at no extra cost!
So whether it be for residential or commercial properties, plumbing services play a crucial role in maintaining the functionality and safety of buildings. From the installation of pipes and fixtures to emergency repairs and upgrades, Massie Creek offers a range of services to meet the needs of all clients. By choosing experienced and licensed plumbers such as ourselves, property owners can ensure that their systems are functioning properly and effectively, minimizing the risk of water damage and various other issues.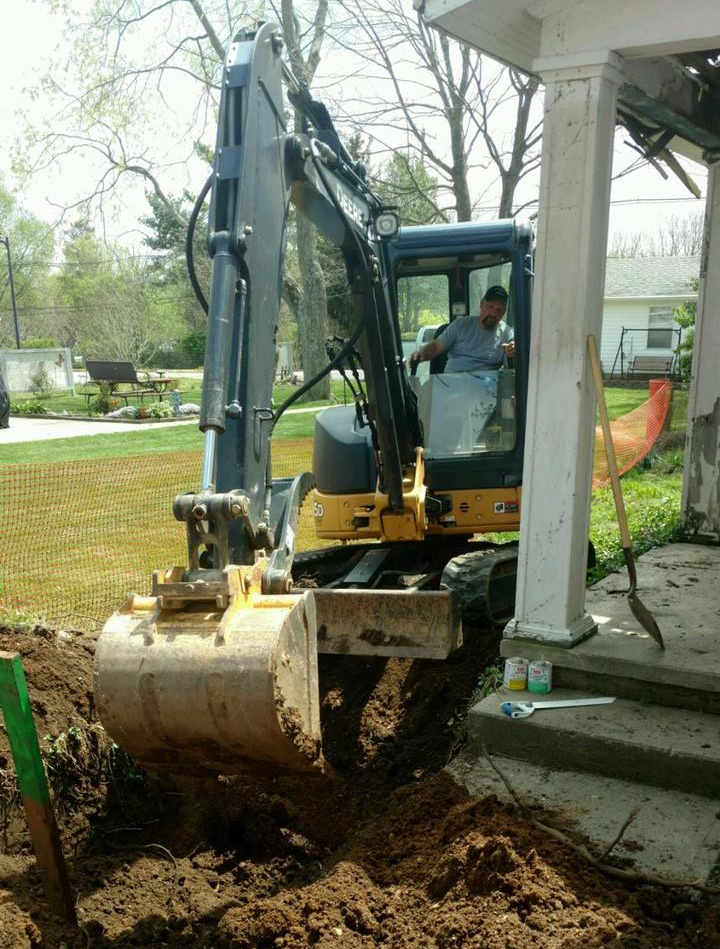 Ready to Get Started?
Give us a call at 937-469-2032 or 937-426-6013 from 7:30am– 4pm daily, or contact us using the form below. We will get back to you as soon as possible!