On-Time Water Heater Installation
Massie Creek offers water heater installation and repair services Dayton residents can count on. Water heaters are essential appliances in most homes, and their proper functioning is critical to daily comfort and hygiene.
However, over time, water heaters can develop problems that can compromise their performance and efficiency. In such cases, it is crucial to have a certified plumbing company that you can trust who can provide professional installation and repair services – that's where we come in!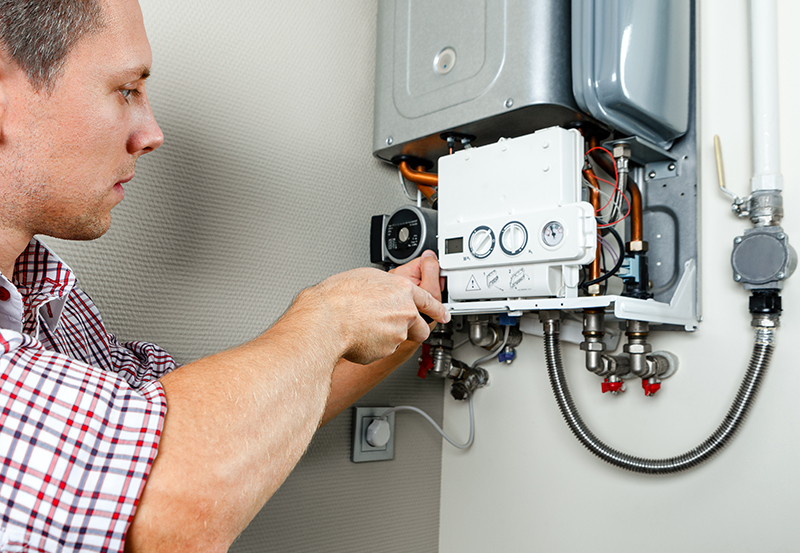 Water Heater Installation Process
Perhaps you're experiencing inconsistent hot water during every day use. Or maybe your water tastes or smells metallic-like. All of these issues can be quickly solved by our seasoned team, which will allow you to enjoy the clean and consistent water you deserve. The installation process of a new tank typically involves the following:
Preparation: We turn off the water and power supply to the old water heater, disconnect it, and remove it from the premises.

Placement: The new water heater is usually placed in the same location as the old one, making sure that it complies with local codes and regulations.

Connections: We make the necessary water and gas connections, install the necessary vents and expansion tank, and check for leaks.

Testing: Once the new tank is installed, our technicians test the unit to make sure it is functioning correctly, and will make any necessary adjustments.

Cleanup: Upon completion, we clean up the working area and properly dispose of the old tank.
Benefits of Professional Hot Water Heater Installation
When a tank is installed incorrectly, it can lead to significant damage not only to the unit but also to your home. This is why it's imperative to make sure it's done correctly by knowledgeable professionals.
Reduce Energy & Water Costs:
A water heater that isn't installed properly cannot operate as efficiently as a well-maintained one. If it isn't working properly, it will struggle to deliver the hot water needed, making your system overwork and cost a fortune. With the help of a professional, you'll have an efficiently running tank and lower utility bills!
Convenience & Peace of Mind:
If you're a DIY-er, you may find that trying to repair your own water heater is time-consuming and difficult. Not to mention, it could be very dangerous! A professional offers the convenience and peace of mind knowing things are done correctly, efficiently and safely!
Water Heater Repair Service Near Me
If your water heater is not functioning properly, we also specialize in water heater repair. Our experienced team members can diagnose and repair the problem quickly and efficiently. Some of the most common problems we come across include:
No hot water: If this is the case, the problem may be with the heating elements, thermostat, or gas valve.
Leaks: This issue is usually caused by improperly installed or damaged connections or valves.
Strange noises: If you hear weird noises, such as banging or popping, the problem may be with the heating elements, sediment buildup, or tank corrosion.
Inadequate hot water: If the tank is producing hot water, but not enough to meet your needs, the issue may be with the size of the unit, the temperature setting, or the amount of hot water being used.
High energy bills: If your tank is consuming a lot of energy, the problem could be with the unit's efficiency, the temperature setting, or the insulation.
No matter what the issue is, Massie Creek's experienced technicians can diagnose and repair it. We strive to help reduce your energy bills and improve the overall efficiency of your water heater.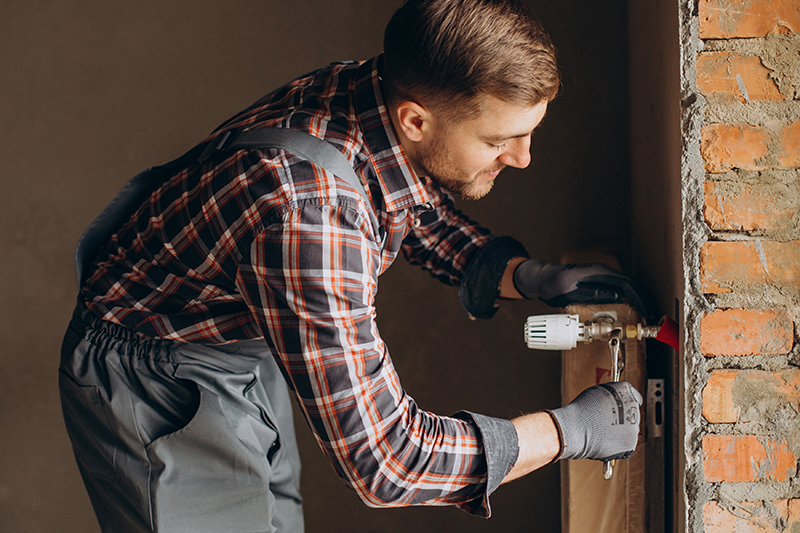 Ready to Get Started?
Give us a call at 937-469-2032 or 937-426-6013 from 7:30am– 4pm daily, or contact us using the form below. We will get back to you as soon as possible!